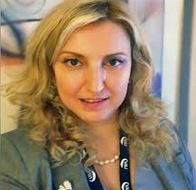 MARINA MALIKOVA, EXECUTIVE DIRECTOR, BOSTON UNIVERSITY SCHOOL OF MEDICINE
LIVE :
December 03 , 2019 01:00 PM EST
---
Dr. Malikova has over twenty years of experience in the clinical research field. She has managed Phase I – IV studies involving investiga...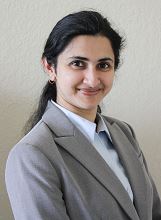 GOWRI SUKUMAR
LIVE :
December 17 , 2019 01:00 PM EST
---
Gowri Sukumar is the Director, CMC and Regulatory Affairs for Iterion Therapeutics, Houston, TX. Unique to her experience is leading all the te...