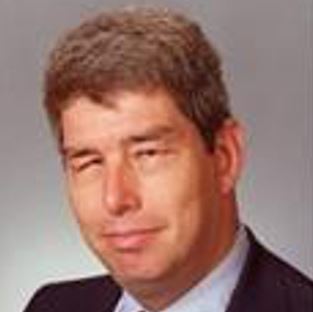 JOHN C. FETZER
LIVE :
September 27 , 2019 02:00 PM EDT
---
John C. Fetzer, has had over 30 year experience in GC and GC-MS methods development. He has authored or co-authored over 50 peer-reviewed papers on chromatography, has served ...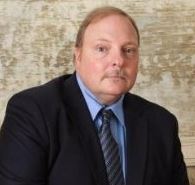 CARL PATTERSON
LIVE :
October 01 , 2019 01:00 PM EDT
---
Carl Patterson, M.S. has completed twelve plus years in the biotechnology, pharmaceutical manufacturing and quality fields. He completed his Bachelor's of Science in Microbiol...